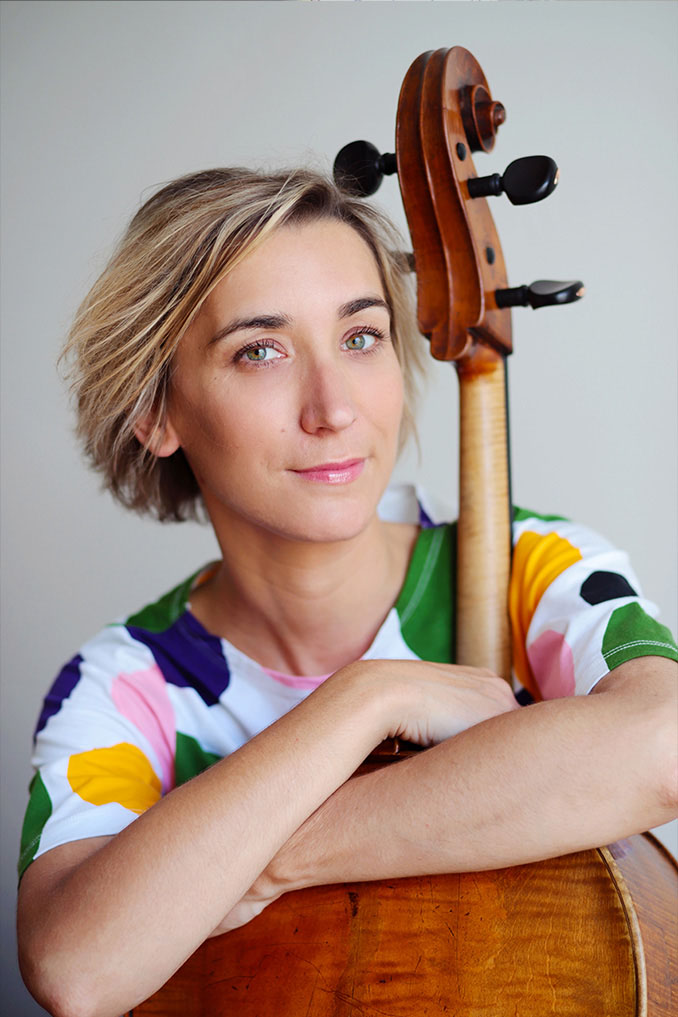 X
Trio Salzedo
After sharing several musical performances from 2004 to 2010, Marine Perez, Pauline Bartissol and Frédérique Cambreling, three musicians with very vast careers, have involved themselves in an uncommon formation. The affinity between their personalities and their instruments has brought them to explore a repertoire that is as wide as it is unpredictable.
In 2011, their formation was named "Trio Salzedo".
While the trio deflty adapts to every context, it displays constant creativity thanks to the collaboration of contemporary composers and artists (puppeteers, painters and plastic artists).
Keeping in mind creation, transcription and orchestration, the Trio Salzedo's repertoire explores all periods and keeps evolving.
Today, the Trio Salzedo shines by the diversity of its artistic projects.
The Trio Salzedo performs in many festivals in France, Switzerland and Spain, with new compositions specifically written for the formation.
-2011 at the San Sebastian Quicena musical : creation of « Iruleak » by Zurine Guerenabarrena
-2015 at the Comédie-Nation : creation of « Terra veridis » by Ricardo Nillni
-2017 at the Vitoria Festival Carmelo Bernaola (Spain) : creation of « Tres irreales Omegues » by Joan Magrané Figuera
The following composers wrote musical works specifically for the Salzedo Trio – Riccardo Nillni, Zurine Guerenabarrena, Joan Magrané-Figuera. For the artistic season 2018-2019, the Salzedo trio will perform creations by composer Nina Senk for Radio France, and by Brais Novoa Loira for the Musikagileak festival (Basque Country). A Ton-That Tiet monograph will also be published in the spring 2019.
In 2019, are to be released the first CD recordings of the contemporary repertoire created by the Trio Salzedo.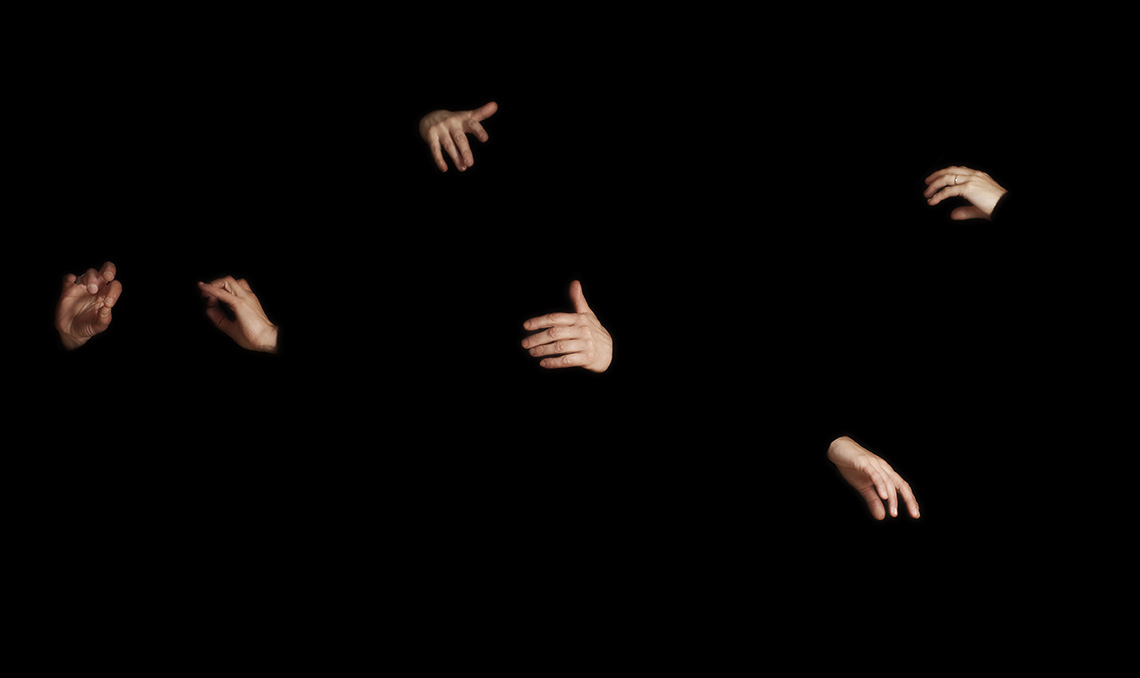 Carlos Salzedo, a harpist and composer, friend of Ravel's, wrote the first transcriptions for this formation in the early 20th century.
The richness of the timbres combined with the instrumentalists' complicity have turned this trio into a source of inspiration for today's composers and a repertoire in the making.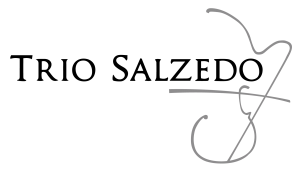 Tres Irreals Omegues, JOAN MAGRANÉ
X
Bach on the Block
« An amazing saxophonist with breathtaking technique, whether baritone or soprano, Jean-Charles Richard, who, as many jazzmen, feels close to baroque music, performs here with cellist Pauline Bartissol, together revisiting Suites by Bach. Strongly recommended. »
Michel Contact, « We like a lot » Télérama
Jean-Charles Richard and Pauline Bartissol let their imaginations run wild and offer a reinterpretation of the Cello Suites by Jean-Sébastien Bach.
Jean-Sébastien BACH
These two partner musicians dig deep within their baroque and jazz inspirations in order to to explore the Suites and redirect them on the territory of popular music and dance. Fresh, free and new sounds !
Jean-Charles Richard
« Jean-Charles Richard has a great talent and endless possibilities. He belongs to that category of soprano saxophone artists who can play pieces I can barely imagine… » Dave Liebman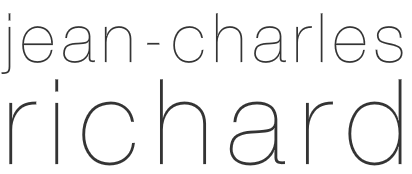 X
Duo Bartissol - Wagschal
Born in 2017, the duo Bartissol – Wagschal works on exploring the vast repertoire of sonatas for cello and piano.
Playing key masterpieces as well as unjustly forgotten works, these two demanding musicians are now involved side by side in ambitious projects, including the recording of the entire works for cello and piano by Camille Saint-Saëns in the fall of 2019.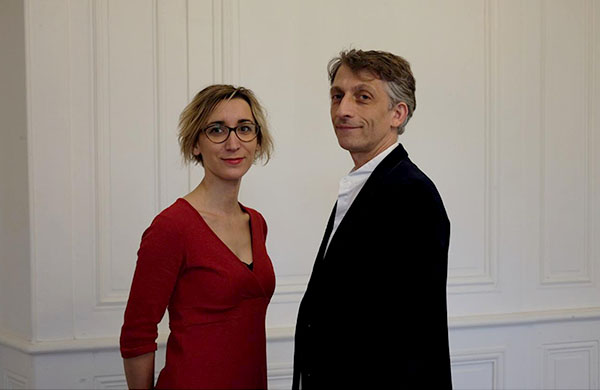 Laurent Wagschal
One of the most brilliant pianists of his generation, Laurent Wagschal is well-known as a fervent interpreter of French music and a committed defender of its unknown composers. As evidenced by his discography that is acclaimed by the press (Télérama, Le Monde, Diapason, Classica, Gramophone, The Guardian…) and composed of about thirty solo and chamber music recordings.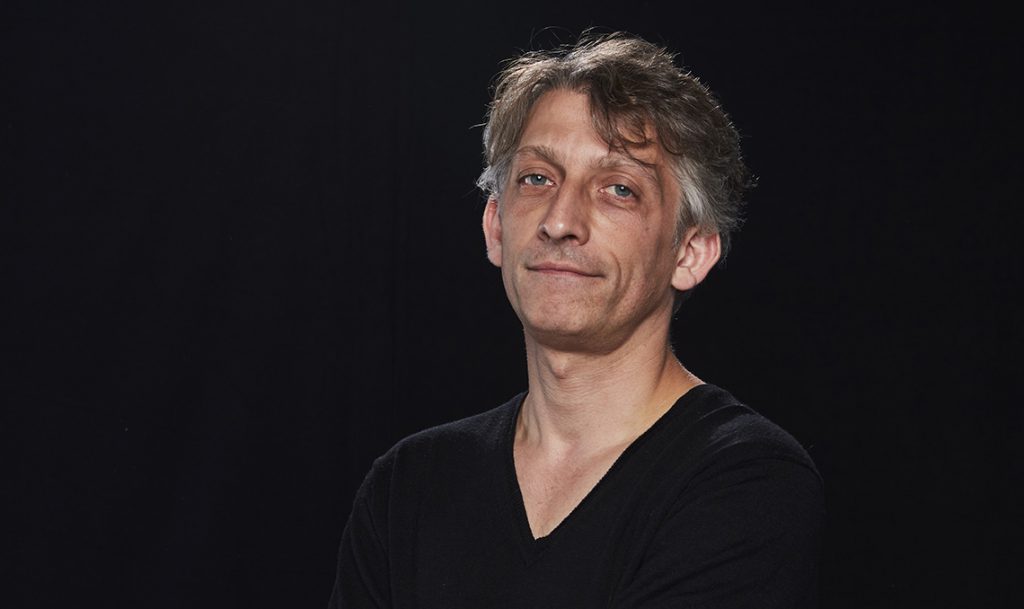 X
Pollen
The musical association Pollen was born of the meeting between 'off the beaten track' violinist Hélène Maréchaux and 'all-terrain' cellist Pauline Bartissol. Pollen aims at offering new forms of chamber music concerts, in venues either uncommon or usually closed to the public such as Paris is full of…
While keeping their high musical standards, these two talented musicians aspire to a new communion with the audience, and perform in varied formations, where setting, staging, quality and theme turn the time of concert into a moment of exception.
To contact Pollen : pollenmarissol@gmail.com

Hélène Maréchaux
After several years in the Paris Conservatoire National Supérieur de Musique in Régis Pasquier's class, Hélène Maréchaux practised in Germany, as Mi-kyung Lee's student in the Hochschule für Musik in Munich. She soon discovered the Bavarian radio orchestra – the Symphonieorchester des Bayerischen Rundfunks. She performed with them for four years, taking part in several inspiring projects such as the recording, in Tokyo's Suntory Hall, of Beethoven's symphonies directed by Mariss Jansons.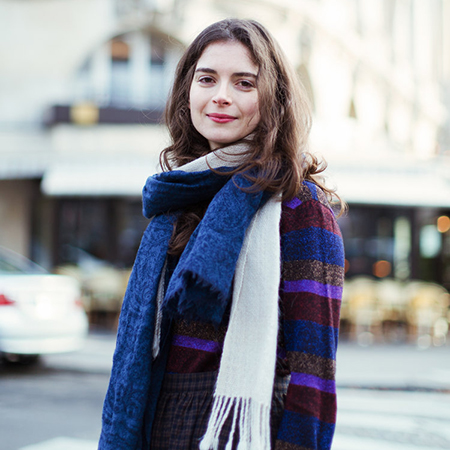 Salle Rostropovitch, Conservatoire Municipal, Paris 17
23 mai 2019
Debussy, trio en Sol Majeur pour violon, violoncelle et piano
Merlet, Trio pour violon, violoncelle et piano
Schmitt : Elegie pour violoncelle et piano
Merlet : une soirée à Nohan pour violoncelle et piano
Merlet : Sonate pour violon et piano
Avec
Marie-Josèphe Truys, piano
Luc Héry, violon
Pierre Strauch et Pauline Bartissol, violoncelles
Église de Réville (14)
28 avril 2019 à 17h
Quatuors de Haydn
Héléne Collerette et Rachel Givelet, violons;
Vincent Dormieu alto,
Pauline Bartissol, Cello.
Ensemble Philéas
Festival de musique de chambre en Val de Saire
Du 20 au 25 août 2019
Musiciens de l'ensemble Philéas
Chateau de Kergroadez (29)
10 août 2019, 21h
Cycle musical de la chapelle de Kersaint
Trios de Saint-Saëns
Avec Ayako Tanaka et Laurent Wagschal
Festival « le chant de la rive », St Pol de Léon (29)
30 juillet 2019, 21 h
Festival « le chant de la rive »
Sonates de Saint-Saëns
Avec Laurent Wagschal
Festival « le chant de la rive », St Pol de Léon (29)
29 juillet 2019, 21h
Festival « le chant de la rive »
Trios de Saint-Saëns
Avec Ayako Tanaka et Laurent Wagschal
Festival « Les Méridiennes », Tours (47)
12 juillet 2019, 19h30
Festival « Les Méridiennes »
Saint-Saens pour violoncelle et piano
Avec Laurent Wagschal
Festival « l'Art est dans le pré », Pierre-Perthuis (89)
6 juillet 2019, 20h
La scène Faramine present the Festival « l'Art est dans le pré »
Bach on the Block
Avec Jean-Charles Richard
Création Mondiale " T.E.R.R.A " de Nina Senk
From 1th to 6th of april, 2019
Trio Salzedo
"The quest of beauty in Music"
26 mars 2019
Dvorak, Schubert
Institut Français de la Mode
Ensemble Philéas
Enregistrement de « T.E.R.R.A » de Nina Senk
23 mars 2019
Enregistrement de « T.E.R.R.A » de Nina Senk dédié au trio Salzedo pour l'émission « Création Mondiale »
Trio Salzedo
Salle Cortot, Paris
12 mars 2019, 20h30
Oeuvres de G Geoffrey Gordon, Denis Ramos, Emmanuel Hieaux, Amir Bitran, Alexandra du Bois, Jean-Marie Gagez
Joseph André, Cyril Baleton, violons – Sophie Groseil, alto – Pauline Bartissol, violoncelle – Nicolas Tulliez, harpe – Gabriel Benlolo, percussions
Trio Salzedo recording studio
Concerts of "midi de Rennes"
Vittoria, Bernaola festival